Your professional partner for Software Development, Webdesign, Online Shops and Blockchain projects.
We are the leading Dutch company in software development, webdesign and blockchain projects.
Our clients are located worldwide and we can assist them perfectly in every situation with our multinational team.
Let us help you grow globally!
We can deliver all kinds of websites, starting with a simple one powered by WordPress to a very complex completely self coded one. We'll assist you in all your needs and will find the best solution for you. Want something which isn't listed here? Feel free to contact us.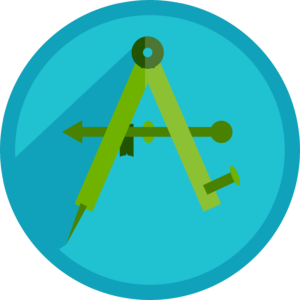 We will build a tailormade website for you, which will suit your needs perfectly. As we aim for perfection, we'll use the latest available technology to ensure maximum speed and the best user experience for our customers.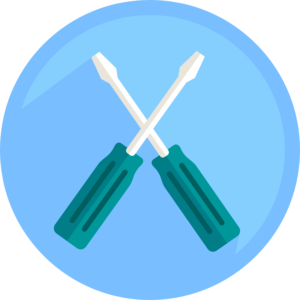 Thanks to our experienced development team, we can deliver the best possible solution to any of your needs. Doesn't matter whether simple or complex,  we can develop any software to help you make your life easier.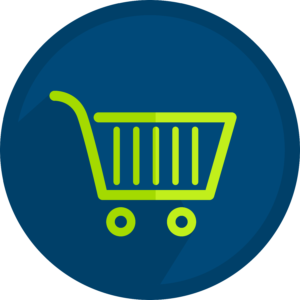 An online shop is a lot of work to setup alone, our professional team will assist you from the beginning to the last step. We will deliver a unique shop with your personal style in it.